Individualized yoga classes tailored to your specific needs. Hosted on zoom.

we now offer personalized review of your yoga flow...Tune up your practice with a yoga review.

Following a virtual consultation where we discuss your goals, limitations, or any stuggles you may have within your practice, you will recieve a completly customized yoga plan to help address your individual needs.
by Namaste Integrative Wellness proudly offers:
Distance(online) and In-Person Yoga Classes.
▪️Specifics of classes such as: Class theme/topic, and date/time of class will be posted as classes become available.
▪️Distance Classes will be Hosted on Zoom.
▪️After payment confirmation you will receive a direct link to the private zoom meeting (along with the password).
▪️On the date/time of class, follow the link and enter the passward to join the yoga class.
(Connect with us online via FaceBook for the latest updates)
...heal with love and promote; relaxation, balance, self-preservation, and a sense of increased vitality. Utilizing a Multi-Disciplinary approach to wellness ; we provide personalized, evidence and trauma-informed, Manual, Movement, Spa and Naturopathic Therapies . Namaste.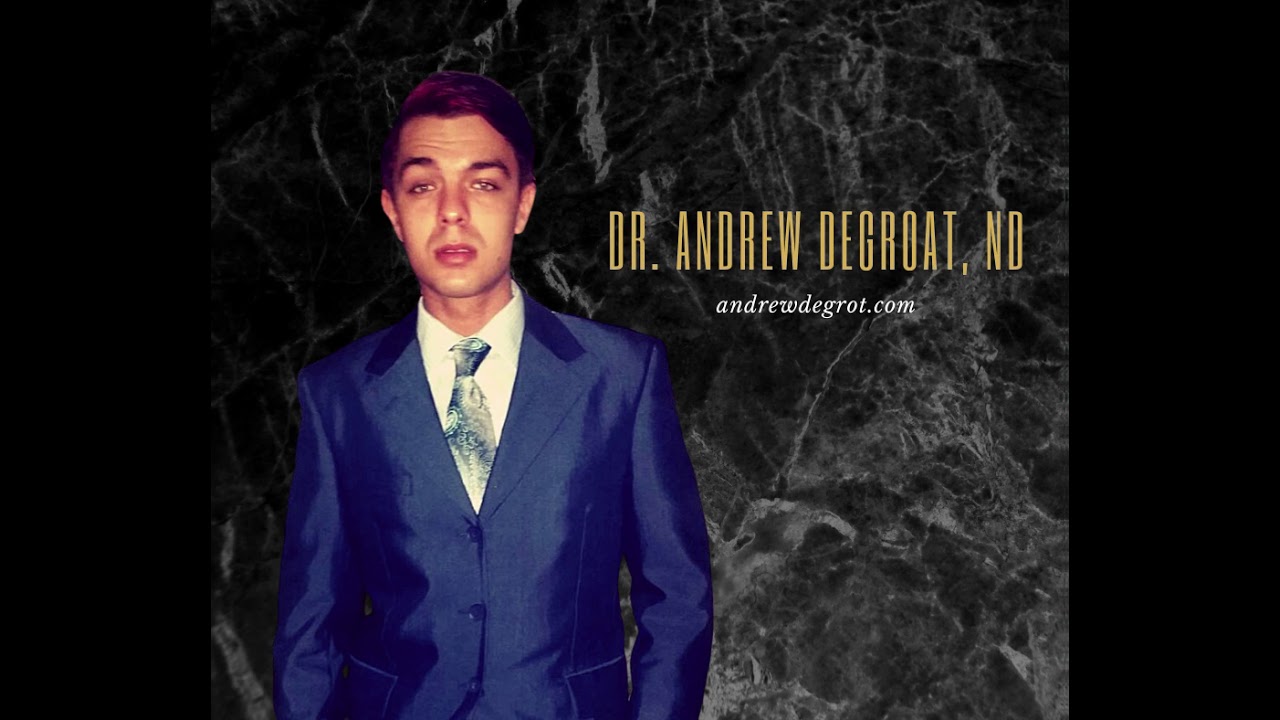 Other Class Series In The Works...
Journey Beyond The Mat Series
During each class following an asana sequence participants will partake in a guided shamanic journey. This series combines two incredibly deep spiritual practices.In each class of this series we use these ancient wisdom tradtions together to help us heal ourselves, others, the earth, and all of life.
Asana through (the 5 Stages of) Grief Series
coping with grief utilizing our "yogic tool box". Exploring the 5 stages of grief through breath-work, meditation, and asana sequences.
Subtle- Body Exploration: The Energetic Wheels
exploring the seven chakras through the practice of yoga.
Mantra Between Student & Teacher
Saha navavatu
Saha nav bhunaktu
Saha Vinyam karavavahai
Tejas vi navadhitam astu
Ma vid vishavahai
Translation Of Mantra
May we together be protected.
May we together be nourished by the grace of God.
May we together work to increase our fortitude and knowledge to benefit others.
May our efforts towards learning be illuminated, joyful , and purposeful.
May we never sow seeds of enmity towards each other.
-Kena Upanishad
Chakrasana or Urdhva Dhanurasana
(Extended Side Angle Pose)