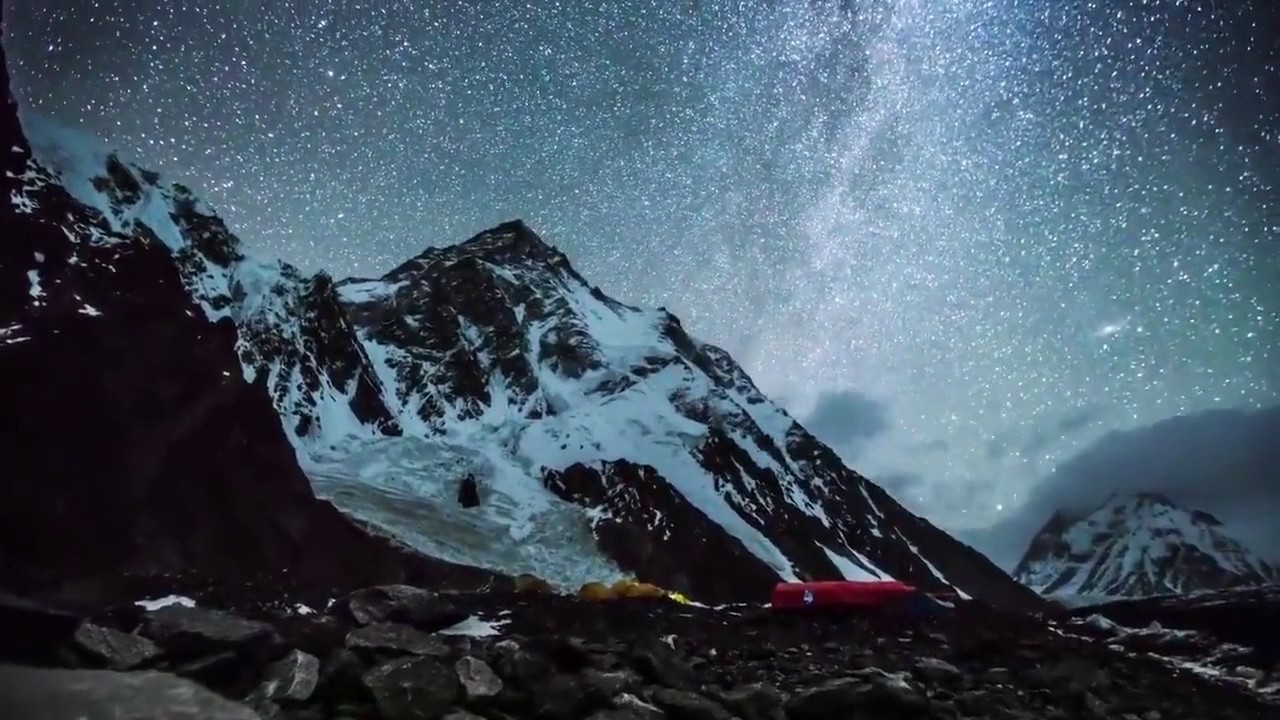 Namaste Integrative Wellness is an complementary health and wellness practice founded by Dr. Andrew DeGroat, ND. This small practice has been exceeding client expectations since its inception in early 2017. Andrew's practice has been Fredericksburg Areas only mobile massage and wellness practice for the last 3 years.
Providing affordable, professional, evidence and trauma-informed Naturopathy, Movement/Manual Therapy & Spa services in the comfort of your home or work place.
Namaste Integrative Wellness is
#TheTrustedMobileMassageAndWellnessPractice
of the tri-county area. Relocating to Dover, Deleware and surrounding areas. With an extensive list of services, your bound to find the perfect one to help you achieve your health and wellness goals.
...heal with love and promote; relaxation, balance, self-preservation, and a sense of increased vitality. Utilizing a Multi-Disciplinary approach to wellness ; we provide personalized, evidence and trauma-informed, Manual, Movement, Spa and Naturopathic Therapies . Namaste.