Hi, I'm Dr. Andrew DeGroat, ND. I help people improve and transform their lives through Functional Naturopathy, Integrative Manual/Movement Therapy and Education.
** Company Update as of April 2023** Dr. DeGroat and his practice Namaste Integrative Wellness LLC have relocated to Hawaii (Big Island) and will be accepting new clients/members in the coming weeks, be sure to add your name to the waiting list to recieve your massage & wellness services in the comfort of your home, workspace, or desired location...
helping facilitate change in the lives of those he serves
Andrew DeGroat is a Naturopathic Doctor (Traditional Naturopathic Medicine Practitioner/Educator), Integrative Movement/Manual Therapist, Bodywork Educator, Yoga Teacher, Author, and the Owner of Namaste Integrative Wellness, LLC (Mobile Massage & Naturopathy) and Coming To Peace Yoga.
He has extensive experience working with chronic pain patients, palitive care/hospice, senior, and disabled clients as part of a dynamic healthcare team. Dedicated to the pursuit of holistic, nature based/somatic healing modalities, Andrew is a multifaceted practitioner who supports complementary and holistic therapies for the elimination, healing, and management of chronic or acute pain and illness.
He has accumulated the training and experience required for providing therapeutic trauma informed bodywork and wellness services. Andrew helps individuals attain the highest levels of health and well- being possible by means of Traditional Naturopathy, applied manual therapy, insight, accountability and education. He enjoys learning and teaching what he learns. Docere (Doctor as teacher).
Dr. Andrew DeGroat, ND is a highly sought after practitioner, consultant, and educator that has been featured in media outlets/ platforms such as: Fox News, CBS, NBC, Hustle Weekly, Business Shark Magazine, The US TImes, Stars of Entrepreneurship, New York Business Now, and ABMP's award winning Massage & Bodywork Magazine.
You may have seen Dr. DeGroat in: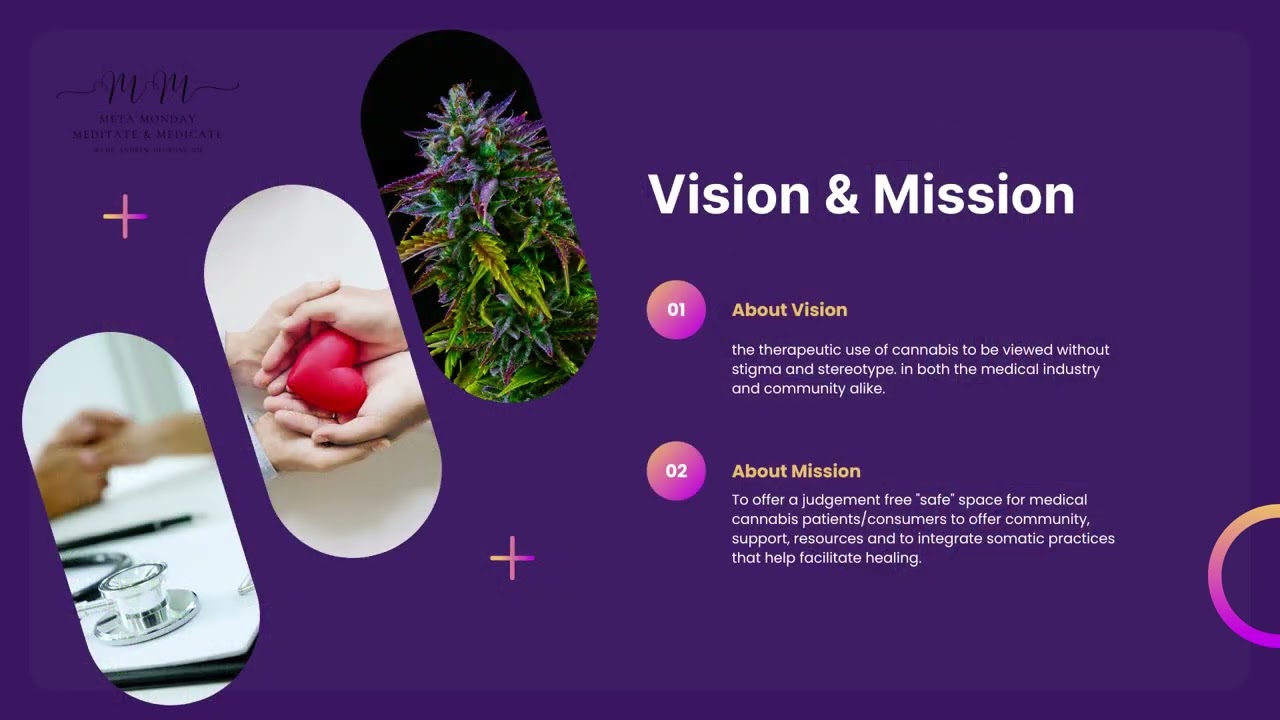 NEW !!

Meta Monday: Meditate & Medicate
a virtual safe space for medical cannabis patients/ consumers that offers a container for the therapeutic integration of cannabis, somatic practices to support healing, and guest facilitators(some of whom are experts in their field).
membership based mobile services since 2017
Namaste Integrative Wellness Member Rewards Program is an exclusive perk offered only to those with an active Wellness Membership. Our Member Rewards Program is a great way to earn FREE Massage and Spa Services.
providing Thermographic Imiging since 2019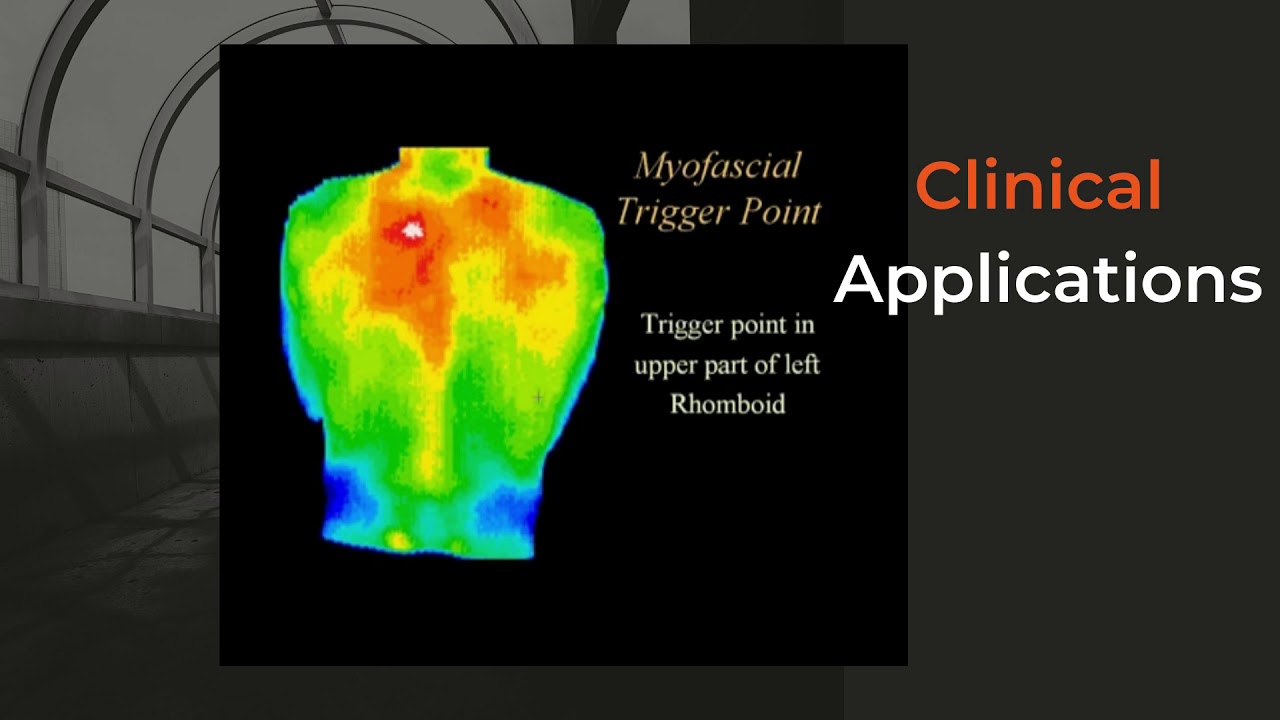 Manual Therapy & Spa Services
(Spa Namaste)
Namaste Integrative Wellness has been the ONLY Mobile Massage and Wellness Practice in Fredericksburg, VA and the Tri- County area for the last (5)Years. Currently relocating to Hawaii County, Hawaii (Big Island).
Providing fully customized, trauma-informed massage, and spa services to enchance the well being of the body, mind, and spirit...
Love the skin you're in. Take charge of your skins health and beauty today with professional skin care services and reccomendations.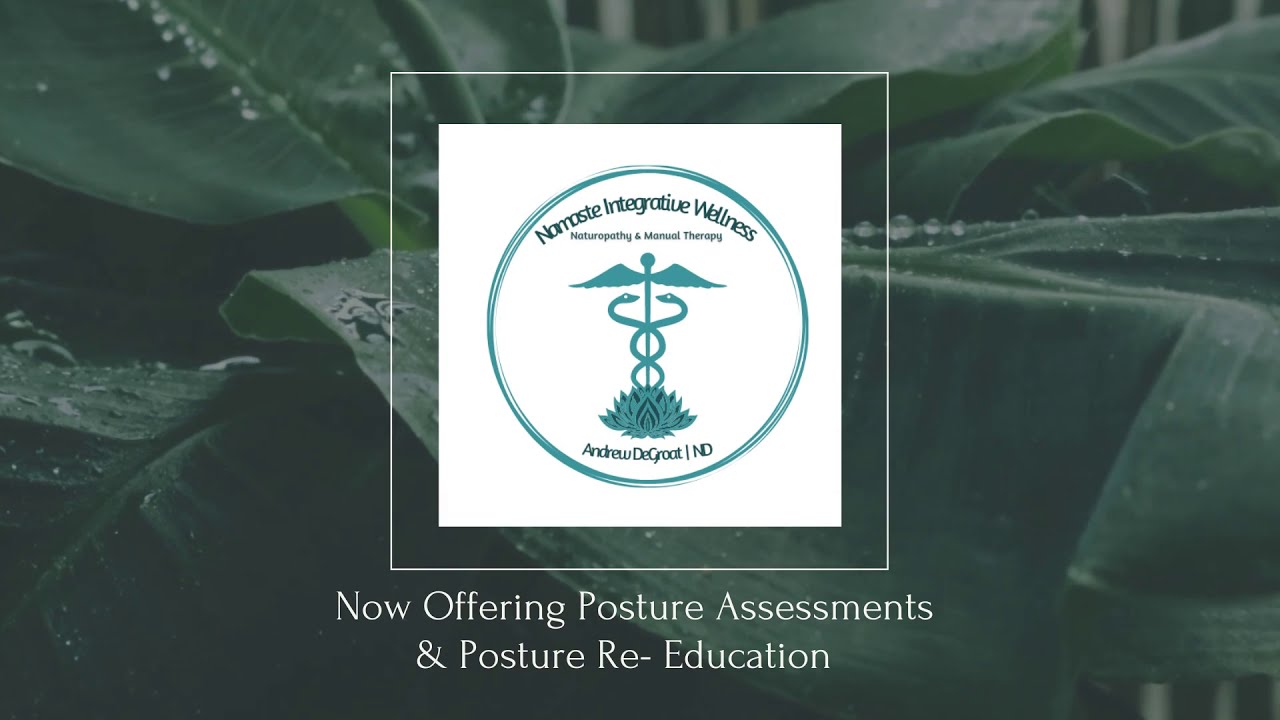 Services We Provide To Our Members :
Thermographic Imaging, Lab Reccomendations & Interpretations, PH Testing, Food Sensitivity Testing, Lifestyle Modification, Supplement Reccomedations, Goniometric, Posture, and Dynamic/Static Movement Assessments, Manual Muscle Testing (MMT), Hair Toxicity Mineral Analysis Testing(HTMA), Functional Nutrition and Dietary Intervention,
1-On-1Movement Therapy ( Yoga, Pilates, and Personalized Corretive Exercise), Manual Therapy & spa services (Spa Namaste) and much more...
Wellness Membership

A Wellness Membership is by far the easiest way to invest in your health and wellness. We offer (3) Tiers of memberships all with their own exclusive perks!
Not to mention huge savings on our most popular massage and skin care services and access to our one-of-a-kind Member Rewards Program.
The ability to schedule any member services. Additional Wellness SILVER Perks Include:

Member Rewards program (exclusive to wellness members)
The ability to schedule any member services. 5% discount on every service. Additional Wellness GOLD Perks Include:

(1) 1Hr Swedish or Deep Tissue Massage (monthly)

(1) Facial (monthly)

Member Rewards program (exclusive to wellness members)
The ability to schedule any member services. 10% discount on every service. Additional Wellness GOLD Perks Include:

(1) 1Hr Swedish or Deep Tissue Massage (monthly)

(1) Facial (monthly)

60 FREE Massage Minutes(monthly. valid for 60 and 90min services only. Minutes do not roll over, they cannot be gifted, only 15(free)mins can be applied per visit).

1 FREE Add-on per month

Member Rewards program (exclusive to wellness members)